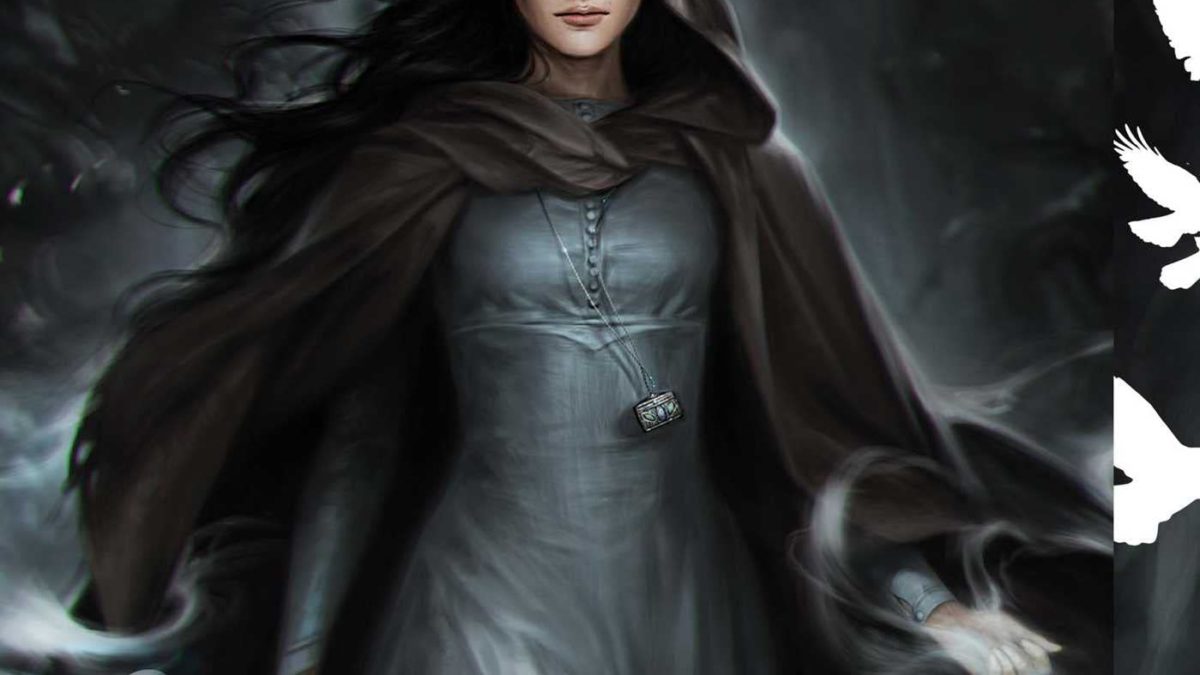 Vespertine
Artemisia is a Gray Sister, working alongside fellow nuns as they prepare dead bodies for their final rest. If they fail to do so, the dead will rise again and attack the living. Artemisia was once a child who fell victim to such a spirit.
But when the convent is attacked by possessed soldiers, Artemisia awakes a revenant, a malicious spirit with powers unknown to man. She learns that these soldiers are not the only ones corrupted by magicks unseen since the war, and so she sets out in search of a vespertine, a priestess capable of handling a revenant. But vespertines are rare, and Artemisia knows that time is running out.
I really enjoyed this book's unique, fresh take on the paranormal genre. It was a true mix of supernatural and fantasy, with great worldbuilding and dynamics. The banter between Artemisia and the revenant was one of my favorite parts of the book. They had such entertaining, enjoyable interactions! The plot itself was interesting, although it did feel a little choppy in some places. However, the magic and worldbuilding were very complex and fascinating, with darkly detailed scenes. I would highly recommend this to fans of paranormal fantasy!