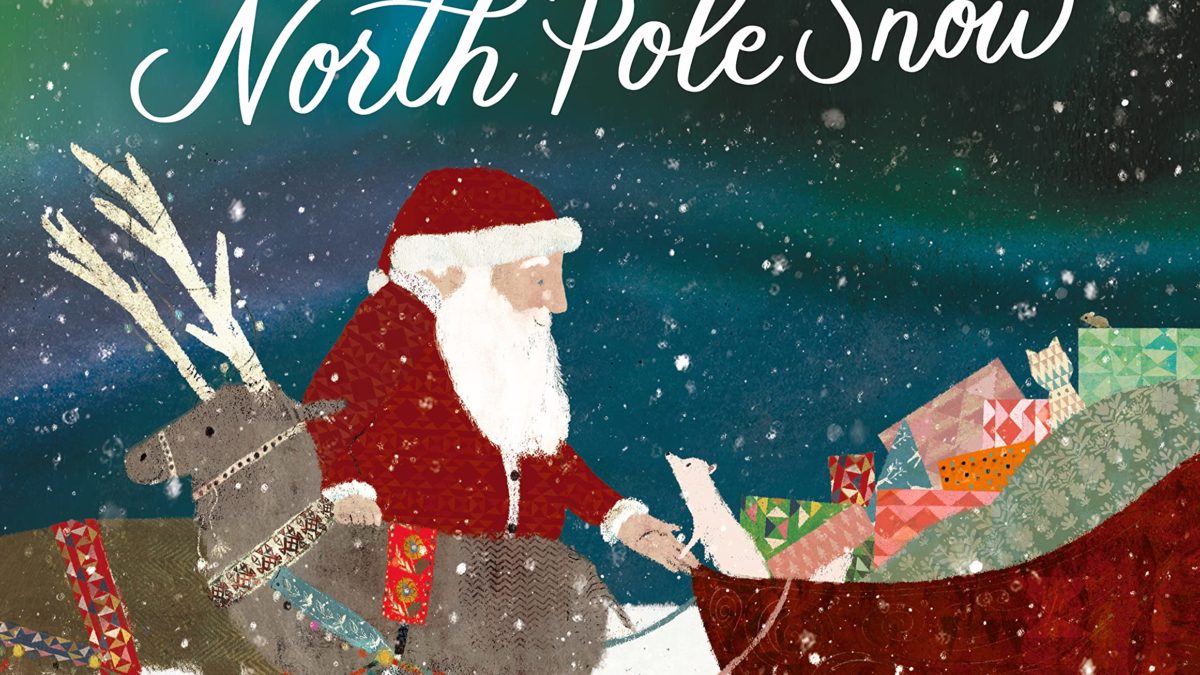 Through the North Pole Snow
Through the North Pole is an adorable story of a tiny artic fox that finds a nice warm house at the North Pole with food and a jolly old soul. The old man slept a lot and then filled up his empty shelves with many toys which he intended to deliver to children at Christmas. The little arctic fox goes with the old man to deliver the presents and learns what Christmas is all about.
This is a great book and a super sweet story. I like how this book is about the fox but still shows the magic of Christmas. The illustrations are really cute, and I love the colors. This is exactly how I would imagine the North Pole would look. A holiday favorite!