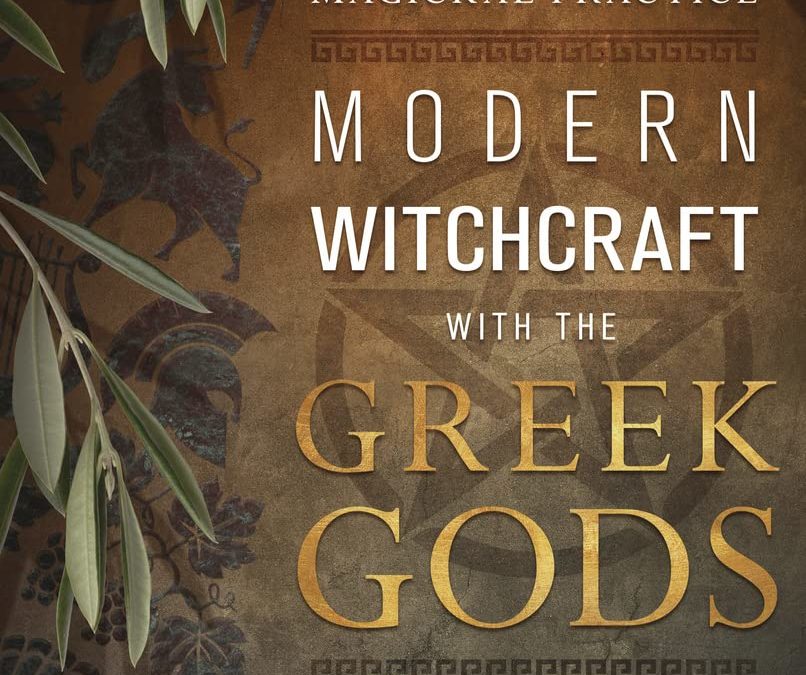 Modern Witchcraft with the Greek Gods: History, Insights & Magickal Practice
This book incorporates the rich and fascinating history of the Greek gods through a lens of modern witchcraft in this masterful guide. The book covers the main gods in the pantheon with each section devoted to a different god that gives a brief summary of their history with personal insights and spells that will teach you how to channel the gods in day-to-day life. These spells include a home connection spell (with Hestia), a mirror spell to see one's beauty (with Aphrodite), and protection from evil spirits (with Hekate).
Well-organized and easy to connect with as each section thoroughly explains Mankey and Taylor's personal connection and gives insight into why they wrote this book. It's truly fascinating to read the brief rundowns about the gods' history, including how the stories changed over the years through each new iteration. The spells in this are easy meditation and channeling practices aimed to show anyone looking to learn how to have more peace and harmony in their lives. These range from protection from Lightning with Zeus to a ritual to protect the vulnerable with Artemis. This is a great source for beginners, those curious about modern witchcraft, and those interested in seeing a different perspective of the Greek gods.