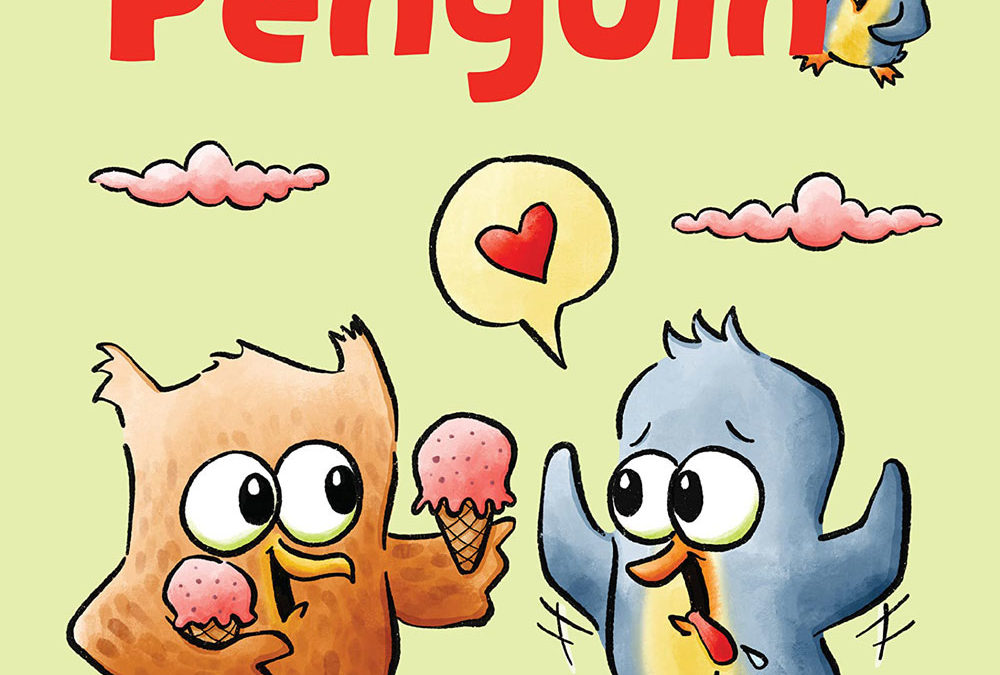 Owl and Penguin (I Like to Read Comics)
The book Owl and Penguin has several shorter stories about the characters Owl and Penguin, who are best friends, and how they help each other out and cheer each other up when they need it. In one of the stories, it is raining, and Penguin is outside playing, but Owl isn't sure about getting wet; Owl ends up getting wet, so does this mean he'll be upset the rest of the day? In another story, Owl is flying, and Penguin is upset that he can't fly; Owl comes up with a way to help Penguin fly alongside him. In another story, Owl and Penguin get ice cream cones, but because Penguin gets so excited when he holds his that he keeps dropping the scoop on the ground, does this mean no more ice cream for Penguin?
Each story shows the friends not letting little things get their spirits down and how they figure out solutions for fixing them. The stories are easy to read for me but would be good for kids just learning to read because there aren't many words on each page and a lot of little pictures to help tell the stories.